Oh no, we're not going to be lulled into lame efforts to come up with some unprecedented Oliver or Ollie or Golly quip that shatters the transcendental mind with its perplexing and simultaneously rivoting evocation of the man who appears to own the Atlanta Braves from the pitching mound.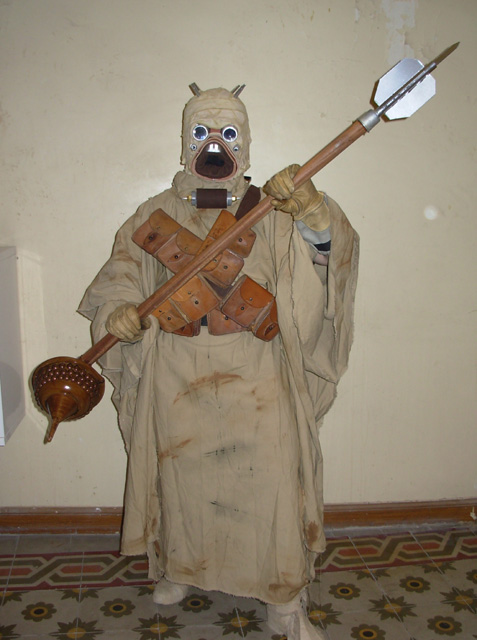 Instead, something profane and completely irrelevent...
It is confirmed after stuffing the Braves silent and turning his record against them this season to 3-0 with a 1.31 ERA that
Oliver Perez
controls the Braves like
Makhdoom Shah Mehmood Hussain Qureshi
controls penniless 17-year-old villagers from Punjab.
And this comes on the heels of that ugly and demoralising loss in the first game of this series and importantly, seals first place for the Mets leaving Atlanta regardless of what happens Thursday Night in the trillionth
Glavine v Smoltz duel
of this decade. Two and a half game lead over the Chopheads. Just 24 hours ago we were dancing a morbid little waltz of revulsion, swallowing gobfuls of painful memories and thinking to the sweet jesus baseball lords overseeing yet another Met disaster out there in Turner Field that perhaps these bastids have our number yet again.
And all this, gone. Erased by a little pitching magic making Braves mere mortals. Erased by a few baseball bounced off Brave bodies by the indominable Mr Perez.
Erased by concerns so pronounced about the whereabouts of the
Carlos Delgado
we once traded for that Willie was playing musical chairs with the batting order to accomodate him, batting him sixth where he emerged not only unscathed, but downright optimistic:
"the best four at-bats I've had all year and they were back to back to back ..."
he sang late into the smokey Atlanta night.
It
was
a funky, creative batting order.
Shawn Green
batting second. Of course that won't help
Jose Reyes'
Coming Down To Earth .265 batting average for the month of May to date but you've got to be impressed by Willie's determination not to let these stinkin' Braves get to the Mets again this season.
Cap'n Geech and the Shrimp Shack Shooters
So the fat was pulled out of the fire, lads. For a night. We've given up worrying about David Wright's batting slump since he hit yet another homer again last night and we've moved on to Delgado's and perhaps after that we will solve the rubic's cube of what is happening to
Scott Schoeneweis'
once-promising season.