Nothing changes but the new ways the Mets find to lose.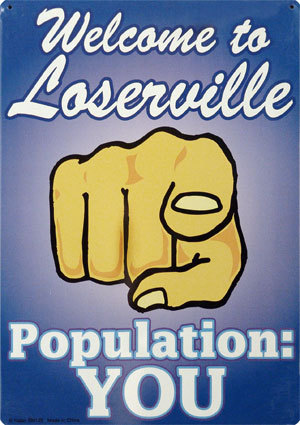 Last night, a blown four run lead in the 7th, today, a blown one run lead in the 8th.
Different goats every night. A veritable smorgasbord of goats, losers and chokers.
Nothing changes but the new ways the Mets find to lose.
How about a nice strikeout by
David Wright
with two on and none out in the 9th? By god, gone for a few days and what happens when I return? Mr Wright continues a season-long audition for Mr Wrong, Mr Can't Hit When It Matters. Not unless it's another rally-killing double play in the third inning.
Why not strand base runners, 14 of them, for good measure including 3 in the bottom of the 9th today when
Omir Santos
popped up to end the game? Santos of course, knackered no doubt running back from the bullpen to pinch hit for
Ramon Castro
, was afforded the opportunity to win the game on his birthday but why should he be any different from his higher paid, more respected team mates who fade in late innings day in and day out like cheap sun bed tan?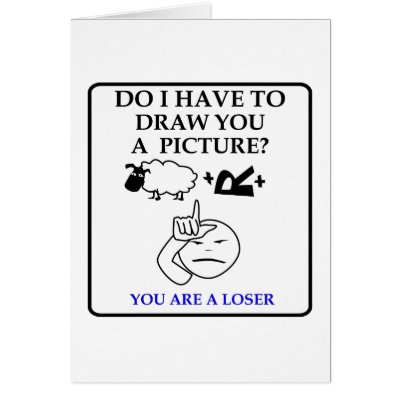 I won't harp on it. I'm sure anyone reading this is already sick watching the Mets fumble their way through a pathetic April of disappointment.
Instead, how about harping on the bloody instant replay?
Or the idiots who can't keep their hands away from interfering, or in the case of today's muppet, trying to interfere on balls which are in play but making an arse of himself intead.
Can you imagine if interference discounted a
Fernando Tatis
homerun? Lifetime ban from the Food Court should be the punishment. Or a one way trip to Mexico.
Sing it together with me fans, "9 and 12, 9 and 12!" Whoooop! What a great start to the season.
And now, yes indeed, the Phillies up next. Cover your eyes for this one...