2006 ends with much more uncertainty than it began.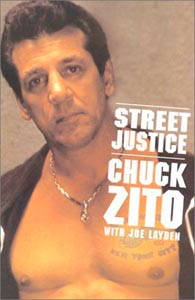 STILL a free agent...
Last New Year's Eve already saw gifts of
Billy Wagner
,
Carlos Delgado
and
Paul Lo Duca
although there was the lingering uncertainty of Pedro's toe to keep hopes slightly dampened.
This year with an impact starter at the height of their list of off season imperatives, there are no more impact starters available now that
Barry Zito
has signed for an absurd sum with the Giants, ending all speculation of the Mets having anything but an absurdly mediocre and agèd rotation to open 2007.
Like any other fan, I'd have liked to have seen Zito pitching at Shea for the Mets next season but like any other
reasonable
fan, a 7 year contract at 126 million American dollars (not, as I thought at first glance, Canadian Dollars...) is alot of dosh for any one man who won't play every day and for a man who is in all likelihood, scheduled for his first major injury any day now having logged a massive 1,430 innings pitched and having escaped such cruel fates for so long.
So I won't bemoan Omar sitting on his hands and refusing to scratch out the line in dirt at 5 years to a pitcher, regardless of his age and upsides.
(This is what we tell ourselves in reasonable moments and of course, the irrational side screams about what a pathetic starting rotation we will muster and didn't care if it took a 100 year contract to sign Zito, it
had
to get done.)
We now have to rely upon the rich combination of really auld bastids and poorly seasoned kids to get us through the muck and mire of the first 6 innings of every game next season and if I bemoan anything it is that the Phillies, not Omar, worked a trade for
Freddy Garcia
and that
The D Train
has been pointedly unavailable.
But we've got plenty of time to worry about 2007 in the boring off season to come praying on the sidelines that Omar has a little magic left to work out another deal.
In the interim, thanks to the Mets for putting on a great 2006, getting us to within a squeak of the World Series and yes, let's admit, exceeding all our expectations.
Perhaps this time next year we will be bemoaning a season lost or grateful for another unexpectedly strong season, who knows but for the minute anyway, that we had this one season after many looooong seasons with hopes dashed by the All Star break, well, that is enough for me.
To see off the year, one more piece of eye candy and a political message for all you bird lovers out there: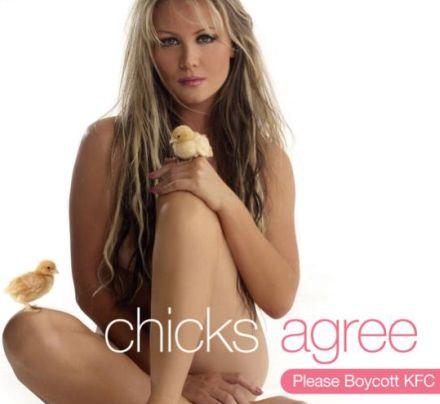 Thanks to all of you who have been reading and commenting when you do. I appreciate your kind words and stout observations.