"I'm not Dr. Seuss,"
the pitching coach,
Rick Peterson
, said earlier this week about diagnosing Pedro.
"I'm not even Dr. Phil."
For the first night in three, a Mets starter wasn't pounded immediately into oblivion by the ferocity of the Phillies batting attack.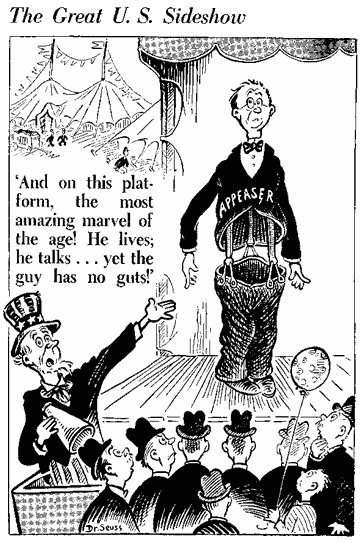 Although he didn't earn a win because the Mets didn't provide him any run support,
Tom Glavine
eased, at least momentarily, the worry that the entirety of the Met starting rotation had been kidnapped and undergone some sort of ritualistic xenotransplantation.
Ok, maybe not
everyone
was worried about that. Maybe they were more worried about
Pedro's
trip to the DL, or the fact that they've lost three on the trot to the Phillies and have been outscored by a 27-4 margin.
"I can't be a whole lot more pleased with the way I've felt and how I've thrown,"
Glavine said 114 pitches later, clearly relieved that his career wasn't down the pisser just yet.
And Willie Randolph didn't seem to bothered about Pedro's unexpected holiday.
"I didn't expect it to be worse,"
he said.
"But it could have been. I wasn't that worried. I don't think it's a big thing. I'm not going to cry. I don't sing the blues. I like jazz."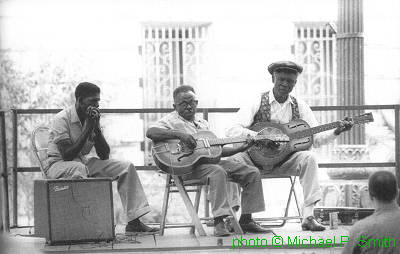 Be that as it may, the Mets lost again. It's to be expected when
Jon Lieber
pitches his first shutout in five years, the Mets batting attack musters a mere 5 hits and
David Wright
makes a pair of errors. But there are no goats tonight, there was no magical story to divert our attention, no Pedro injury, no Jose Reyes homer hattrick tonight, just the facts:
Third loss in a row. Massive double digit lead remains a double digit lead although even a dozen game lead in the wake of this outpouring of humility seems a tetch dodgy. Is this the moment of fragility we have all secretly been dreading?
Not bloody likely.
The reality is this is still a massive lead and the Phillies still have a marathon to run if they are to even entertain thoughts about making the greatest comeback in the history of baseball. The Mets have remained too balanced, have played with too much confidence and have dominated the NL for too long to be worried about an historic collapse at this point in the season.
This blip on the radar is not a torpedo heading for the Mets postseason hopes any more than than it was for the Detroit Tigers to lose five games in a row in what the fatalists were all calling the choke waiting to happen. Just think about what the Marlboro chain-smoking Tiger manager said about those waiting for the other shoe to drop:
"You're going to hear everything. From a manager's standpoint, you're going to hear, `Oh the Tigers are going to hang on, they're going to win.' `The Tigers are choking,' blah, blah, blah. `They don't know what to do, they got too many young guys who haven't been in this situation.'

"You're going to hear all this, and what does it mean? It doesn't mean anything. What it means is that these guys have to go out, between the lines, play the games, and see if we're good enough."
*****
Just the kind of steady umpiring you like to see - observe how closely he is watching this play at second base.
Oh tonight
John Maine
could be our hero. He goes up against
Scott Mathieson
who has given up 13 runs in his last two starts.
Or Mathieson could bedevil the Mets lineup, Maine could get pounded and we'll all be sitting here on Friday morning wondering where it all went wrong.
It's just a little intrigue to make these last two months more exciting.
Lastly, if you hadn't heard, good news lads:
Heath Bell
was recalled from Triple-A Norfolk to take Martinez's spot on the roster. If that doesn't strike fear into the hearts of our opponents, nothing will.