Does a day off help a struggling team to clear its collective head or does a day off merely allow the doubts and insecurities to multiply?
In struggling to find reasons for optimism despite this horrific June, I thought about last season's World Series opponents, both of whom struggled mightily at points in the season, overcame those struggles and went on to reach (or quite nearly reach their goals.)
The Cardinals had a seven-game lead with 12 games to go but wasted nearly all of it by losing 8 of 9 games towards season's end. A final, struggling push birthed them into the postseason and thereafter, look where they ended up.
The Tigers had a massive, massive season last year but it also included an incredible nose dive that saw them lose 31 out of their final 50 games of the season and also saw them bounced from first place. They only made the post season via wild card and yet, was their season destroyed?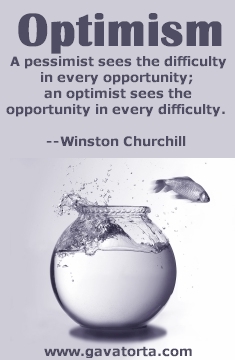 Two other major factors in the Mets favour are that this season is still reasonably young and they are still in fact, in first place.
Perhpas the quality of the NL East has been reduced to the leagues worst division however, given the Mets' swoon, the fact that their lead wasn't very big to begin with and yet they still hold on to first, it must be a bit demoralising for the Braves and Phillies who have missed their golden opportunity once the Mets turn it around again.
It ent over 'til the fat lady sings
We haven't yet hit July and if this series of June haymakers have sent the Mets reeling, dazed and confused around the ring of the 2007 season, they aren't nearly knocked out yet and there are still many rounds left to recover clarity.
Of course, all of this might be moot.
Perhaps this shocking and sudden decline is an indication that this team was never so duty bound to win to begin with.
But I don't really believe that. This team is solid with what had been one of the most feared batting orders in baseball. That hasn't disappeared overnight.
The starting pitching and bullpen, aye, these were worries before the season started and whilst the season's beginning led us to unreasonable hope, it isn't as bad as it has appeared the last few weeks. Not to mention that even if it is,
Omar
will surely find another arm or two or three to provide an answer.
So whilst the Mets have appeared to be kicking themselves when they are down they haven't kicked themselves out of the running.
There may be a few more leagues lower to sink before the Mets finally turn their season back around but be assured, it will indeed turn around.